Flying towards the future: Unmanned aircraft in Alaska
Flying towards the future: Unmanned aircraft in Alaska
Date and Time:
Location:
1222 Cowles Street
(The 2019 lectures will be held at the Raven Landing Center, 1222 Cowles Street, across from the Noel Wein Public Library)
---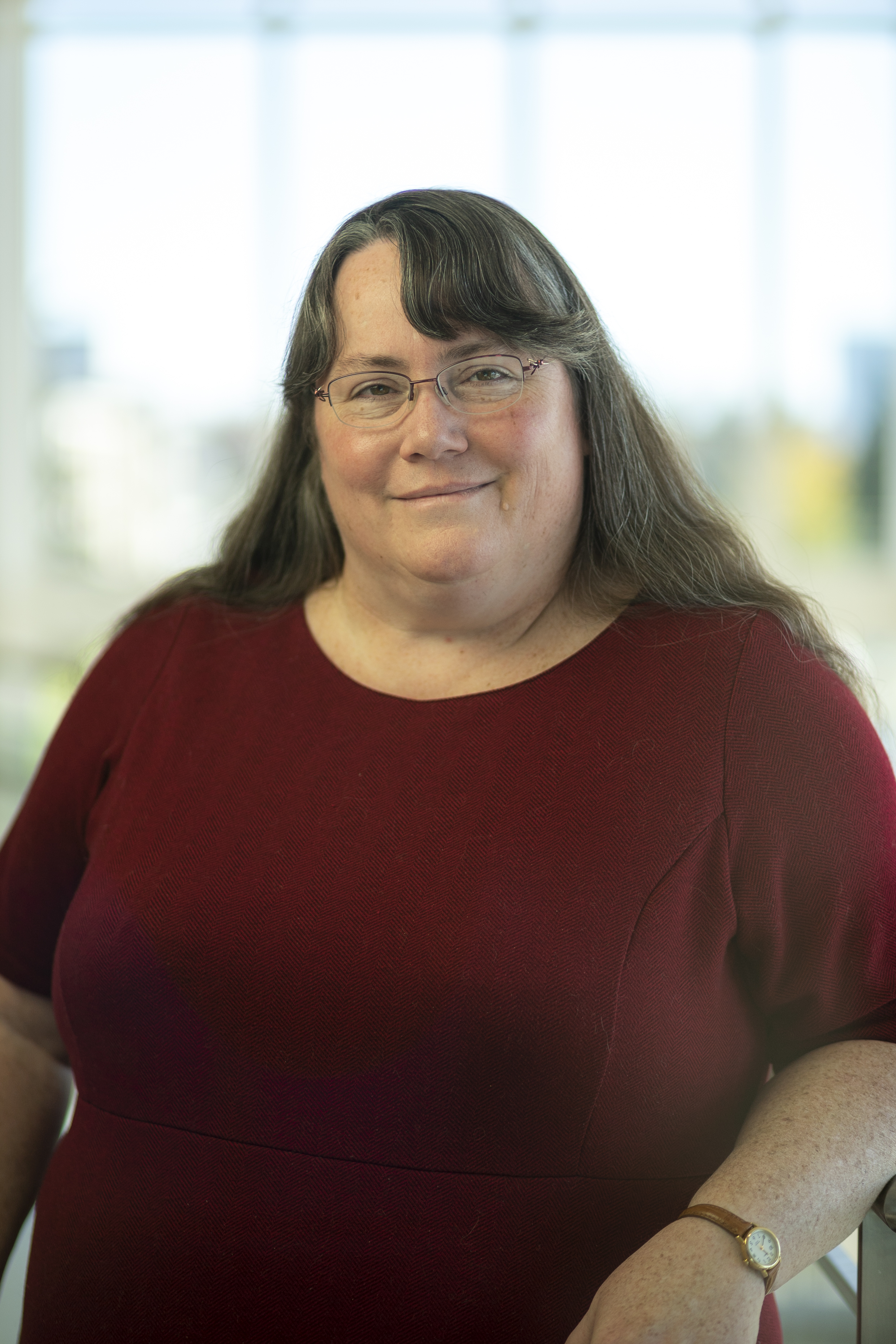 Cathy Cahill
Director
Alaska Center for Unmanned Aircraft Systems Integration, UAF


Unmanned aircraft, a.k.a. drones, have the potential to positively impact the everyday lives of Alaskans through delivering life saving medical supplies, carrying cargo to remote communities, conducting search and rescue, assisting first responders, and a wide variety of other missions. This presentation will discuss the recent advances in unmanned aircraft technologies and regulations that are paving the way towards routinely conducting these services.