The Remote Sensing group acquires, processes and interprets data spanning the electromagnetic spectrum from ultraviolet to microwave wavelengths. We conduct research using data collected from satellites, unmanned aircraft systems, manned aircraft and ground-based systems, and are working to develop new sensors and missions.
Current study topics include sea-ice dynamics, permafrost-affected landscape change, ground deformation, volcanic-hazard monitoring, wildfire monitoring and mitigation, and planetary science. 
In addition, our faculty lead several multidisciplinary educational outreach efforts and conduct research on science learning beyond remote sensing. These include science identity development, STEAM (science, technology, engineering, art and mathematics) and identifying best practices for educator professional development.
Project Highlights
NISAR
Using advanced radar imaging capable of providing an unprecedented view of Earth, the NASA-ISRO Synthetic Aperture Radar, or NISAR, mission is designed to monitor some of the planet's most complex processes, including ecosystem disturbances, ice-sheet collapse and natural hazards. Franz Meyer has been developing NISAR since 2012 as a member of the NISAR science team. As part of this team (2012–2019) and later the NISAR pre-launch science team (since 2019), he designed calibration and validation plans, worked to build SAR capacity and developed science product requirements.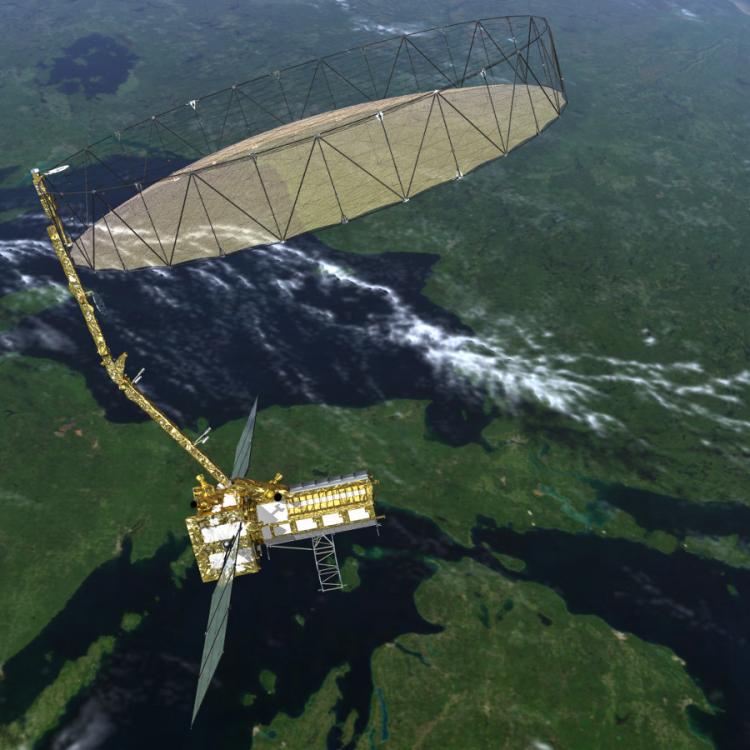 EnVision
It has been more than three decades since NASA last launched a Venus mission, Magellan, that Robert Herrick participated in as a graduate student and postdoc. Herrick is currently on the leadership team for EnVision, a mission proposal currently a finalist in the European Space Agency's M5 flight competition. EnVision is a multi-instrument mission that will follow Magellan's legacy with high-resolution SAR imaging, radar sounding and infrared spectroscopy designed to resolve mysteries regarding the history of Earth's closest planetary neighbor. As proposed, NASA will contribute key components to the spacecraft; a final decision on whether EnVision will be selected for flight is expected in 2021.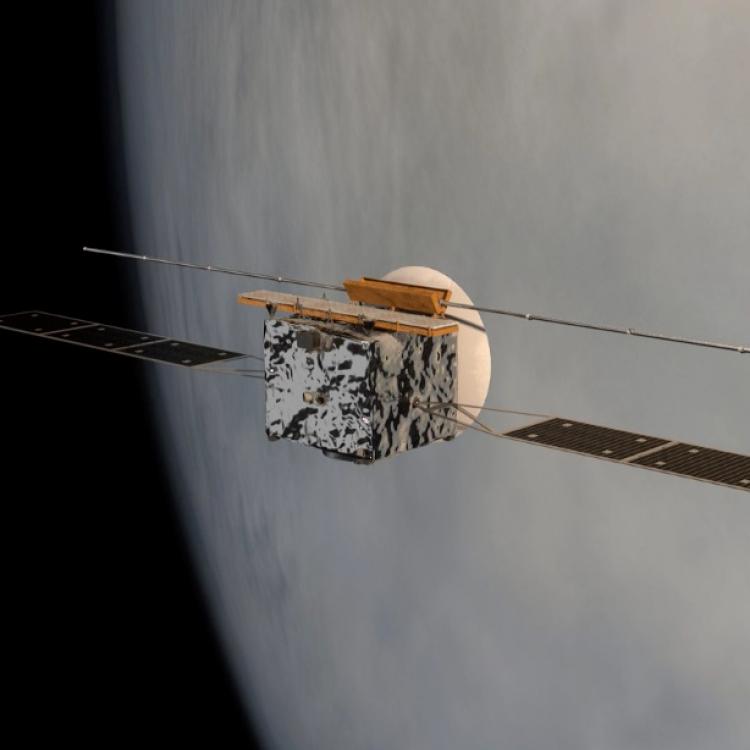 Fire and Ice
Remote Sensing faculty are heavily involved in the university-wide project Fire and Ice: Navigating variability in boreal wildfire regimes and subarctic coastal ecosystems, funded by the National Science Foundation Established Program to Stimulate Competitive Research (EPSCoR). Santosh Panda evaluates wildfire risk and behavior in boreal Alaska using vegetation spectroscopy from airborne and field data. Laura Conner is the director of the diversity, education and workforce development (DEW) component of Fire and Ice.
DEW aims to develop key sustainability competencies related to ecological change, such as systems thinking, values thinking and futures thinking, among a variety of stakeholders. Activities include partnerships with after-school programs, an educational research project on first-generation science identity, support activities for science undergraduates, and faculty professional development and mentoring. In addition, faculty are involved with the new Girls on Water and Girls in the Forest programs.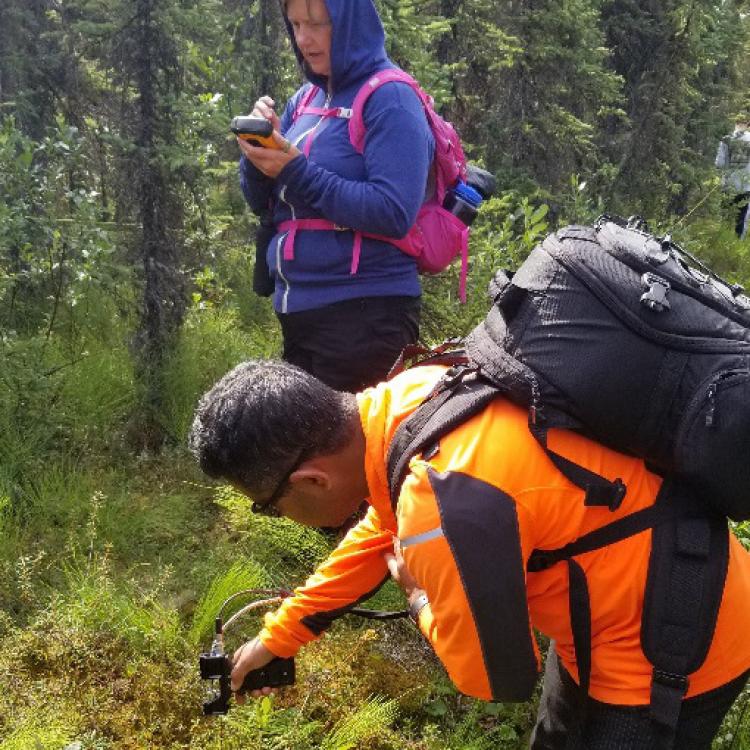 Students, Staff and Affiliates
Soumitra Sakhalkar
Graduate Student Researcher
Amrit Thapa
Graduate Student Researcher