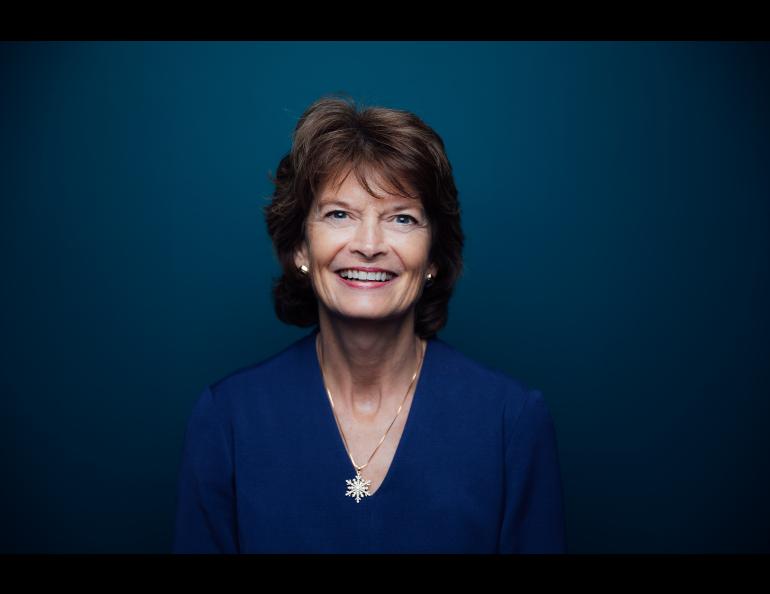 GI's Mike West, David Fee discuss tsunami on Sen. Murkowski's podcast
Senator Lisa Murkowski, chairman of the U.S. Senate Energy and Natural Resources Committee, last week recorded the sixth episode of her new podcast, Murkowski's Message. The episode features Mike West, Alaska State Seismologist and director of the Alaska Earthquake Center; and David Fee, coordinating scientist at the Alaska Volcano Observatory. Both organizations are based at the University of Alaska Fairbanks Geophysical Institute.
Murkowski asked West and Fee about risks associated with a large area of unstable slope in Prince William Sound which could result in a massive landslide.
Click here to listen to the podcast. 
---