The almost forgotten earthquake of the Alaska Gold Rush
Date and Time:
Location:
1222 Cowles Street
(Raven Landing Center, 1222 Cowles Street, across from the Noel Wein Public Library)
---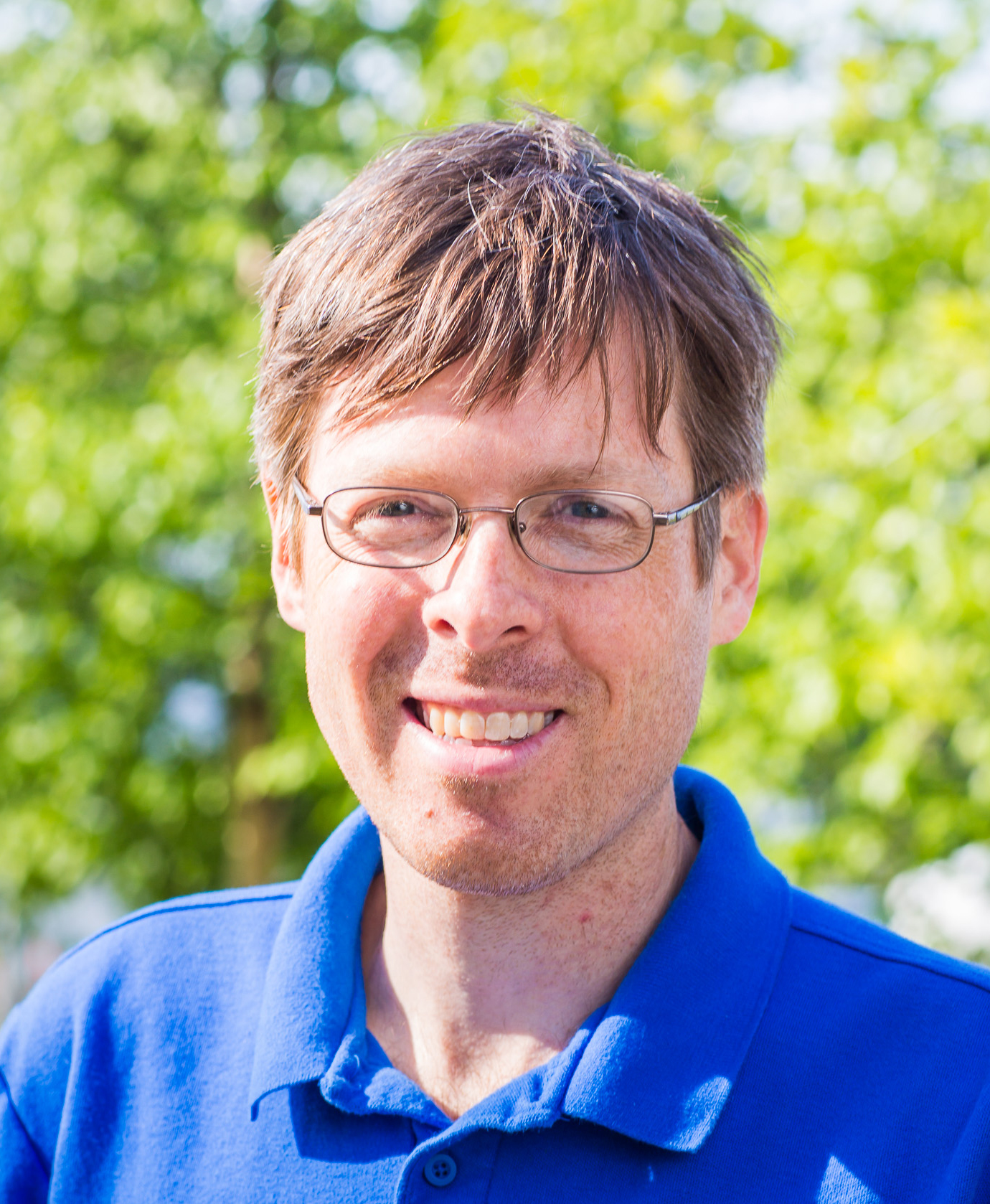 Carl Tape
Associate Professor
UAF-GI


On August 27, 1904, seismic stations from around the globe recorded a magnitude 7.3 earthquake originating from central Alaska. The earthquake occurred near the peak of the Gold Rush along the Yukon and Tanana rivers, yet there were---until now---no known written accounts of shaking from the earthquake. I will present five newly discovered accounts of shaking from this earthquake, spanning from St. Michael in western Alaska to Fairbanks and from the Kenai peninsula to Coldfoot. I will discuss the implications of the 1904 earthquake for major faults and seismic hazards in central Alaska.