Will defrosting the "icebox" lead to more summer wildfires in Alaska?
Date and Time:
Location:
1222 Cowles Street
(The 2019 lectures will be held at the Raven Landing Center, 1222 Cowles Street, across from the Noel Wein Public Library.)
---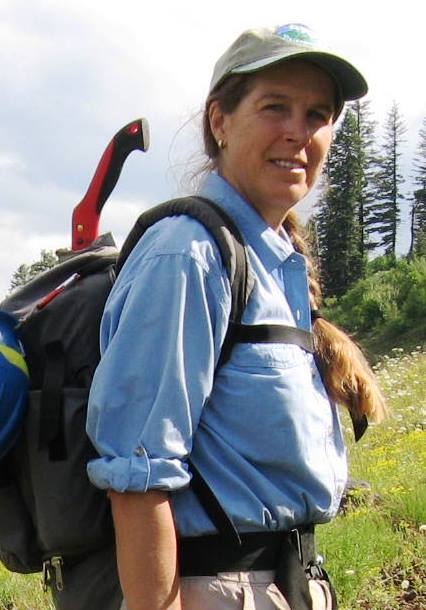 Randi Jandt
Fire Ecologist
Alaska Fire Science Consortium


Wildfires were in the news last fall -- again. Have you wondered what drives large fire seasons and whether climate or humans are more to blame? Here's an Alaska perspective on climatic and environmental changes we've observed so far and how they affect wildfire incidence, size, seasonality, effects, and severity. Since many environmental factors (temperature, lightning, permafrost, forest make-up) contribute to fire processes, an interdisciplinary approach is essential to predicting what fire seasons of the future will be like. We'll discuss current thinking on what will happen in Alaska with climate projections in the not-so-distant future.