Aurorasaurus: How you can get involved in aurora research
Date and Time:
Location:
Raven Landing Center, 1222 Cowles Street, Fairbanks, Alaska

---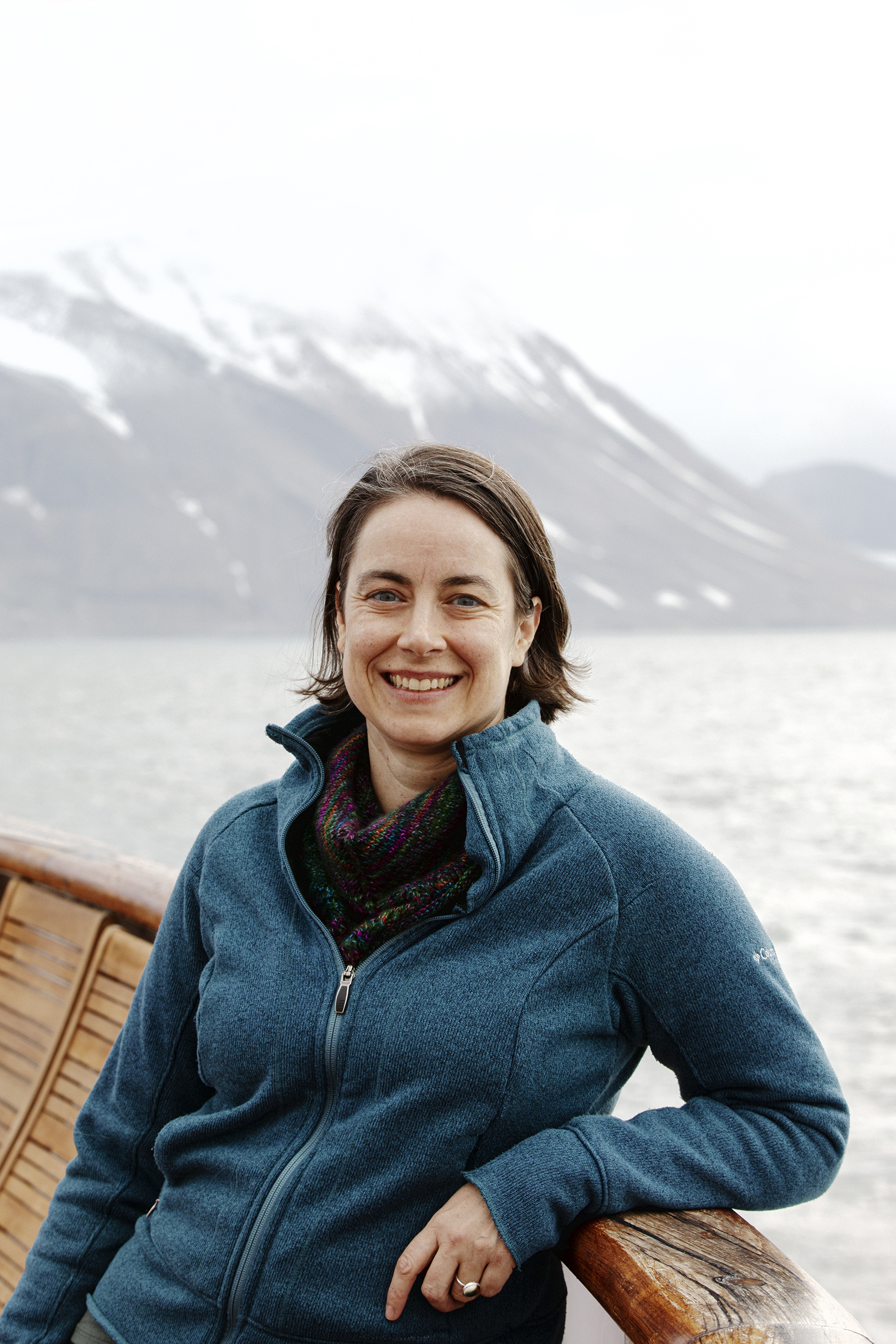 Elizabeth MacDonald
Space Physicist
NASA Goddard Space Flight Center


In the last decade, smartphones and social media have opened a new age for geophysical research. Because the aurora is such a dynamic global phenomenon with relatively few satellites and ground-based instruments to cover a vast territory, accurately predicting real-time visibility of the lights is quite difficult. Citizen scientist volunteers are making a real difference. Since 2014 the Aurorasaurus platform has engaged thousands of everyday people to contribute to improving our collective knowledge. Along the way, the innovative results have surprised scientists and captured the world's attention. Largest among these discoveries is the beloved story of STEVE, an aurora-like phenomenon brought to scientists' attention by citizen scientists. Together we have recently published the first work identifying this poorly known light show that appears far south of the usual northern lights. STEVE, or Strong Thermal Emission Velocity Enhancement, has touched many lives via citizen science. Learn how you can join in!