Tectonic social distancing along the Denali Fault
Date and Time:
Location:
RSVP on Zoom (https://bit.ly/3iMGjd4) or watch live on the UAF or Geophysical Institute Facebook pages.

---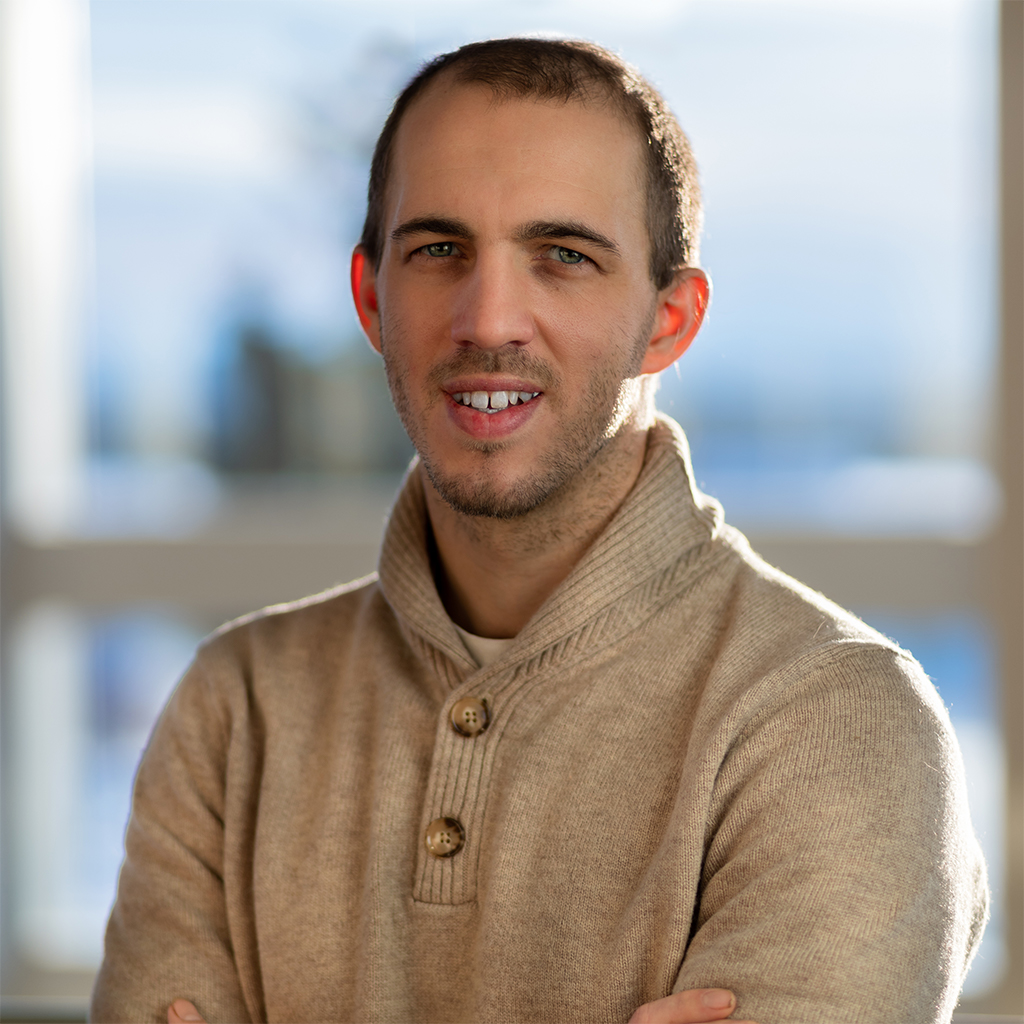 Sean Regan
Assistant Professor
UAF-GI


The Denali Fault is a long, tectonically active region that snakes through Alaska's southern interior. The fault marks the boundary where two portions of the North American Continental Plate grind past each other, creating the iconic mountainous terrain of the Alaska Range and causing earthquakes whenever enough pressure builds up between the plates, such as the earth-shattering magnitude 7.9 quake of 2002. In this talk, we'll explore igneous rocks in the Alaska range and discuss some of the techniques geologists use to determine their age. By carefully studying the geologic features along the Denali Fault, scientists are slowly unraveling the history of this iconic landscape and its role in shaping the Alaska we know and love.