Sunny with a chance of space storms
Sunny with a chance of space storms
Date and Time:
Location:
Raven Landing Center, 1222 Cowles Street, Fairbanks, Alaska

---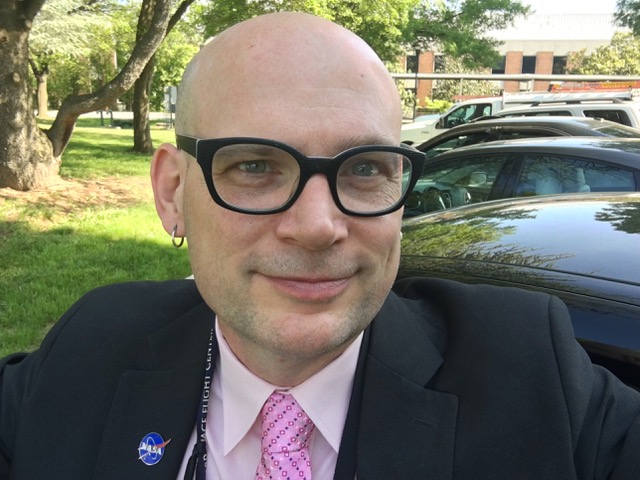 C. Alex Young
Associate Director for Science, Heliophysics Science Division
NASA Goddard Space Flight Center


When we have a sunny day, we think of that as good weather. But, in space, the shining sun gives us weather that is not always nice – it can be quite stormy! This "space weather" can result in spectacular lights at the North and South Pole called aurora. However, that beauty harbors energies that can affect our technological society on Earth and throughout the solar system. Alex Young will explore the challenges of dealing with space weather and discuss how it can impact us here on Earth and beyond.