Going with the floe: A year adrift in the Arctic ice pack
Date and Time:
Location:
RSVP on Zoom (https://bit.ly/3iMGjd4) or watch live on the UAF or Geophysical Institute Facebook pages.

---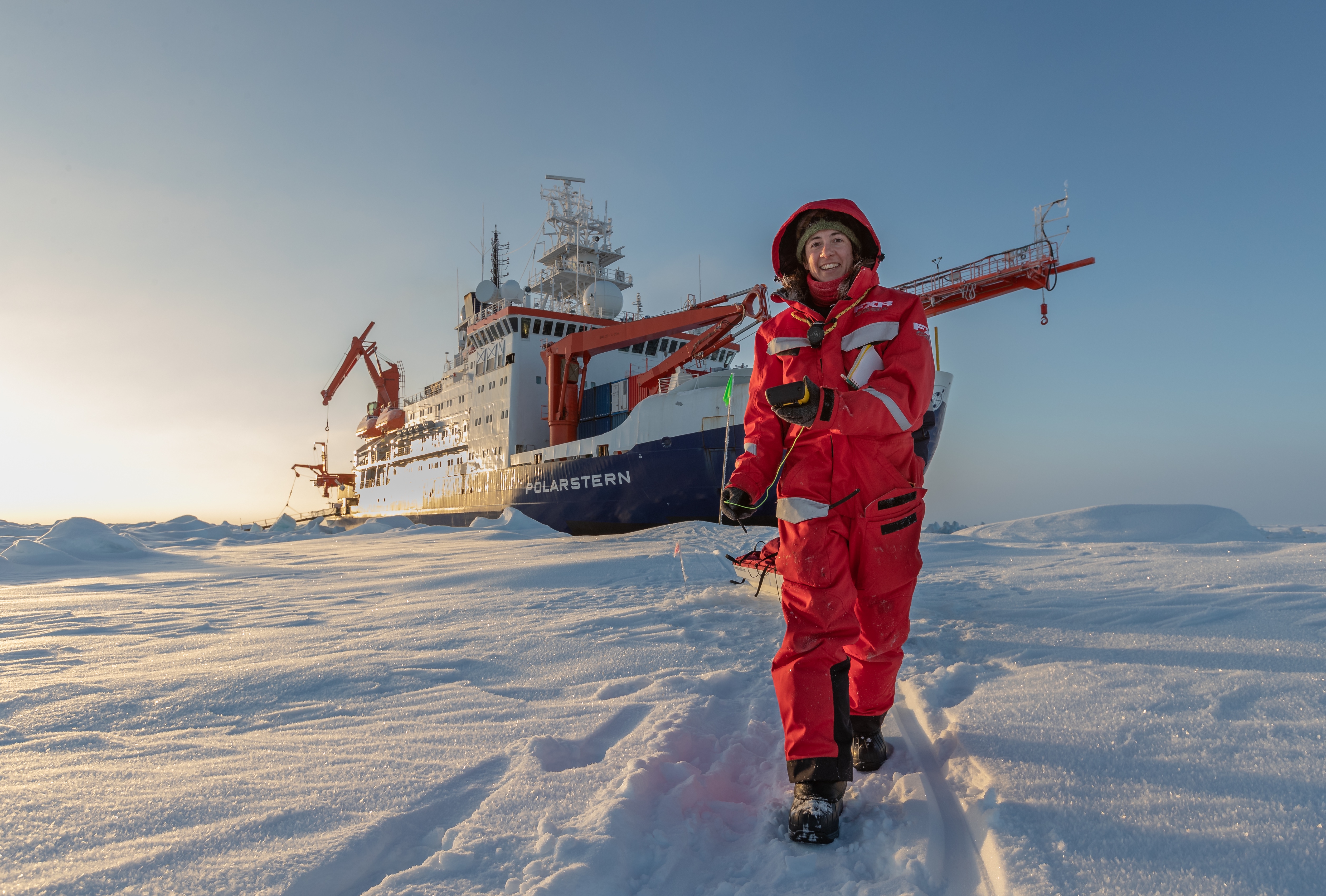 Melinda Webster
Research Assistant Professor
UAF-GI


October 2020 marked the successful completion of MOSAiC, the largest and most extensive Arctic expedition ever undertaken. Researchers from more than 30 nations set off to gain a better understanding of how the Arctic system works: how the interactions between the ocean, sea ice, atmosphere and ecosystem change over the course of an entire year. This spring, the expedition's success was threatened by the pandemic but it ultimately continued by using preventative measures to safely rotate scientists and crew.
Consequently, what was originally a 2.5 month field deployment for GI scientist Melinda Webster stretched to nearly 5.5 months. The extension of field time was a tremendously positive experience, enriched with opportunities to watch the seasonal evolution of the sea ice cover in the high central Arctic. In this talk, she shares photos and stories to give a behind-the-scenes look at what life was like during the expedition, the science conducted, and the incredible team of people who helped make the mission such a success.