Alaska climate prospects: Some like it hot
Date and Time:
Location:
1222 Cowles Street
(The 2019 lectures will be held at the Raven Landing Center, 1222 Cowles Street, across from the Noel Wein Public Library.)
---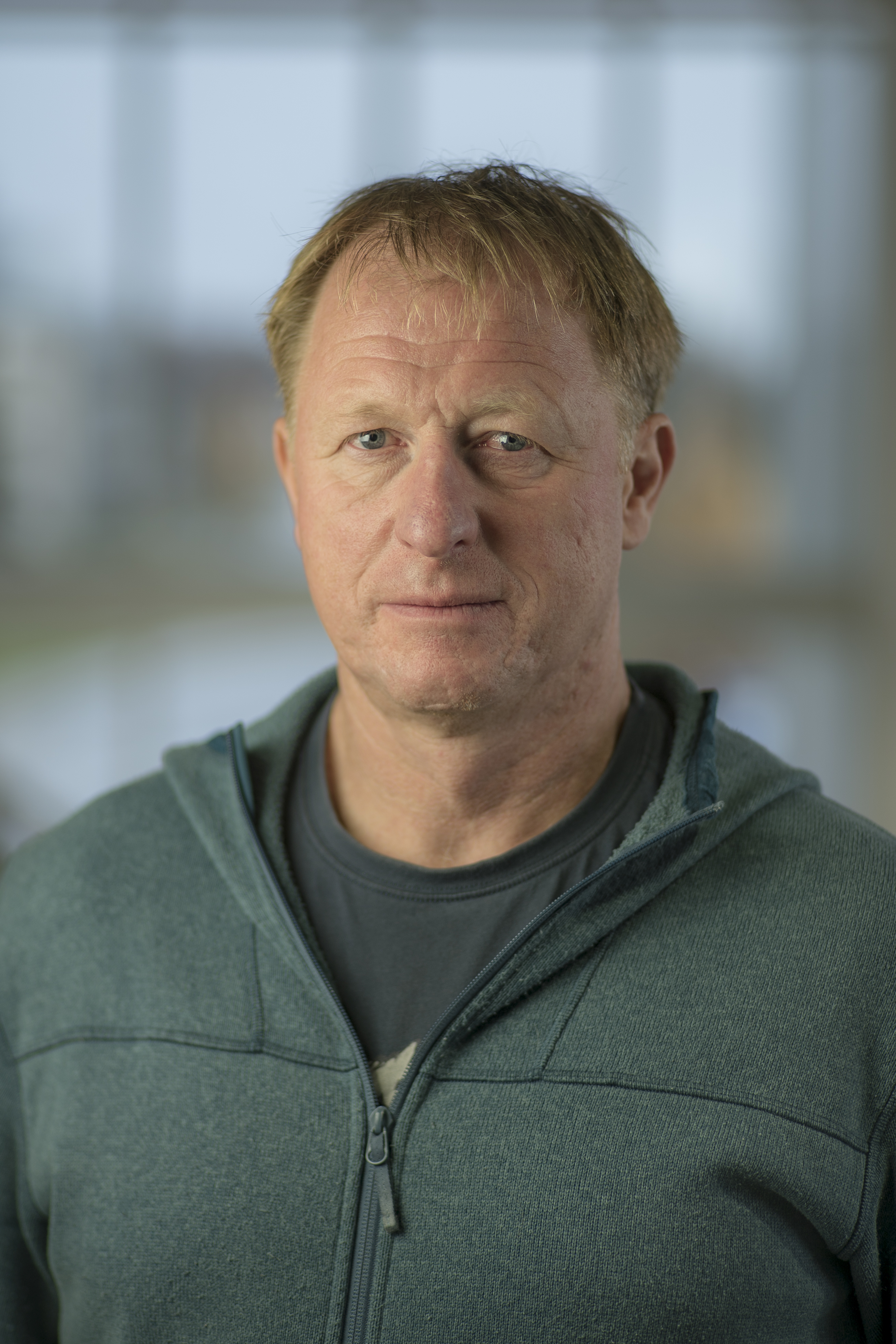 Martin Stuefer
Director
Alaska Climate Research Center


Climate change is evident in Alaska communities. Widespread impacts are happening along Alaska's coast due to shrinking sea ice and erosion; thawing permafrost causes damage to roads, airports and structures; glaciers are melting; and wildfires are increasing. Rising ocean temperatures and ocean acidification impact fisheries.
The Fourth U.S. National Climate Assessment was released in November 2018 by the U.S. Global Change Research Program. The assessment outlines impending challenges associated with the effects of climate change, including increased storms, floods and droughts. But these threats vary by region, and Alaska's environmental challenges are distinct from the rest of the US. I will explain the changes affecting weather and climate across Alaska, and look into the climate-related threats and opportunities for Alaska's population.